Mimi's Academy is a resource for experiencing epic love + living a deeper life.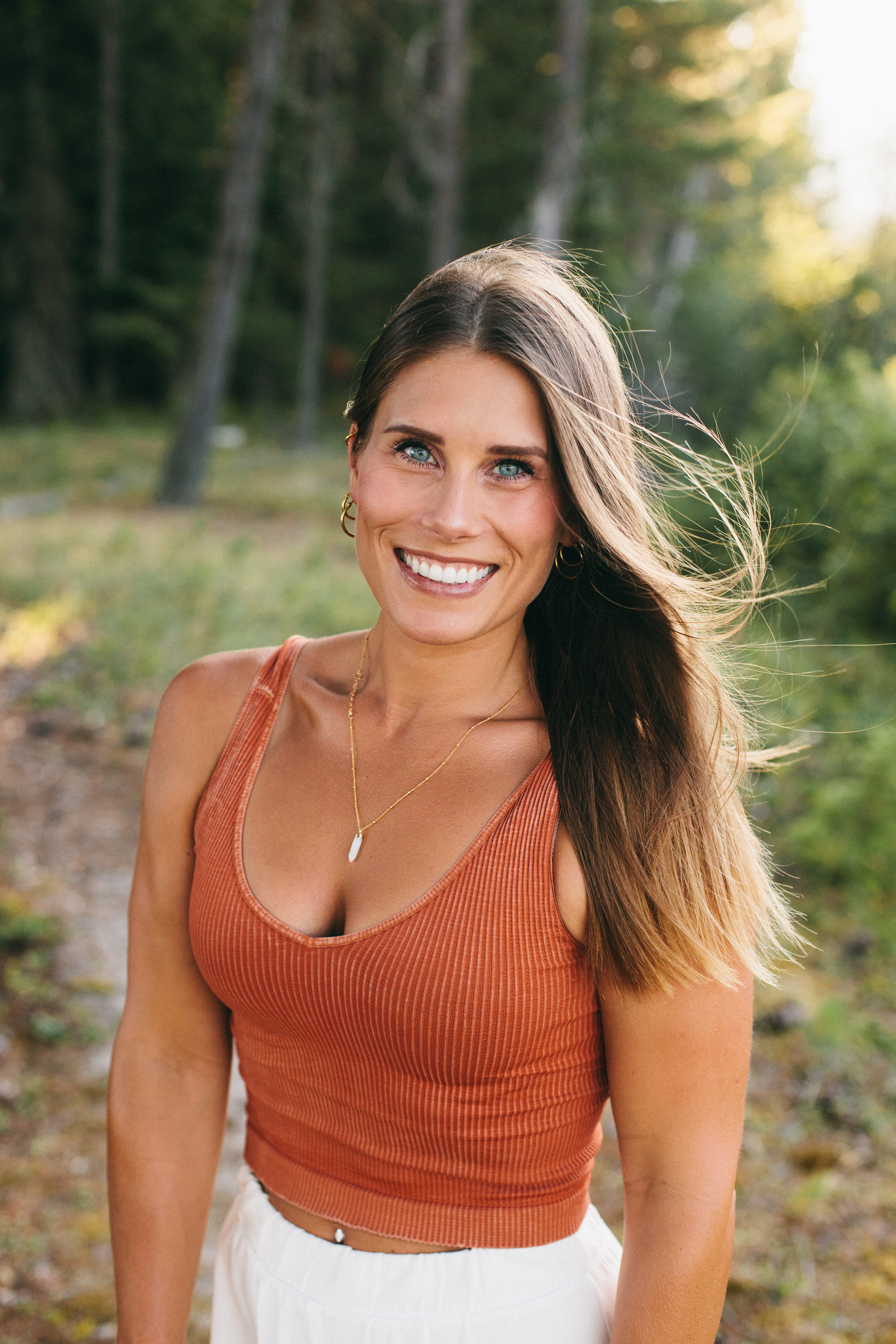 I married my childhood sweetheart, Chase.
Our pure love was very real, but we had zero tools for healthy, effective communication and no helpful living examples of how to navigate the stresses + hard stuff of adult life.
Little by little, we grew distant and became empty shells of ourselves. Our relationship felt…dusty.
Three years into marriage, we legally divorced, thinking we would never see each other again.
After years of self-development + discovery
Countless hours of introspection + healing our shadow
Endless relationship books, podcasts + live events
Soul searching + spiritual epiphanies…
We organically reunited and have been together 3 years now in our miraculous "Part 2" which feels like a completely different relationship than "Part 1."
Now I often think to myself + say to my man, "I honestly didn't know it could feel this good."
I created the course that not only could have saved my marriage, but injected passion, consciousness + depth back into our connection.
I'm confident that the rock bottom I hit was for a purpose…So that I could come out of it and understand how to help women who are craving + truly ready for depth. Because I've been there!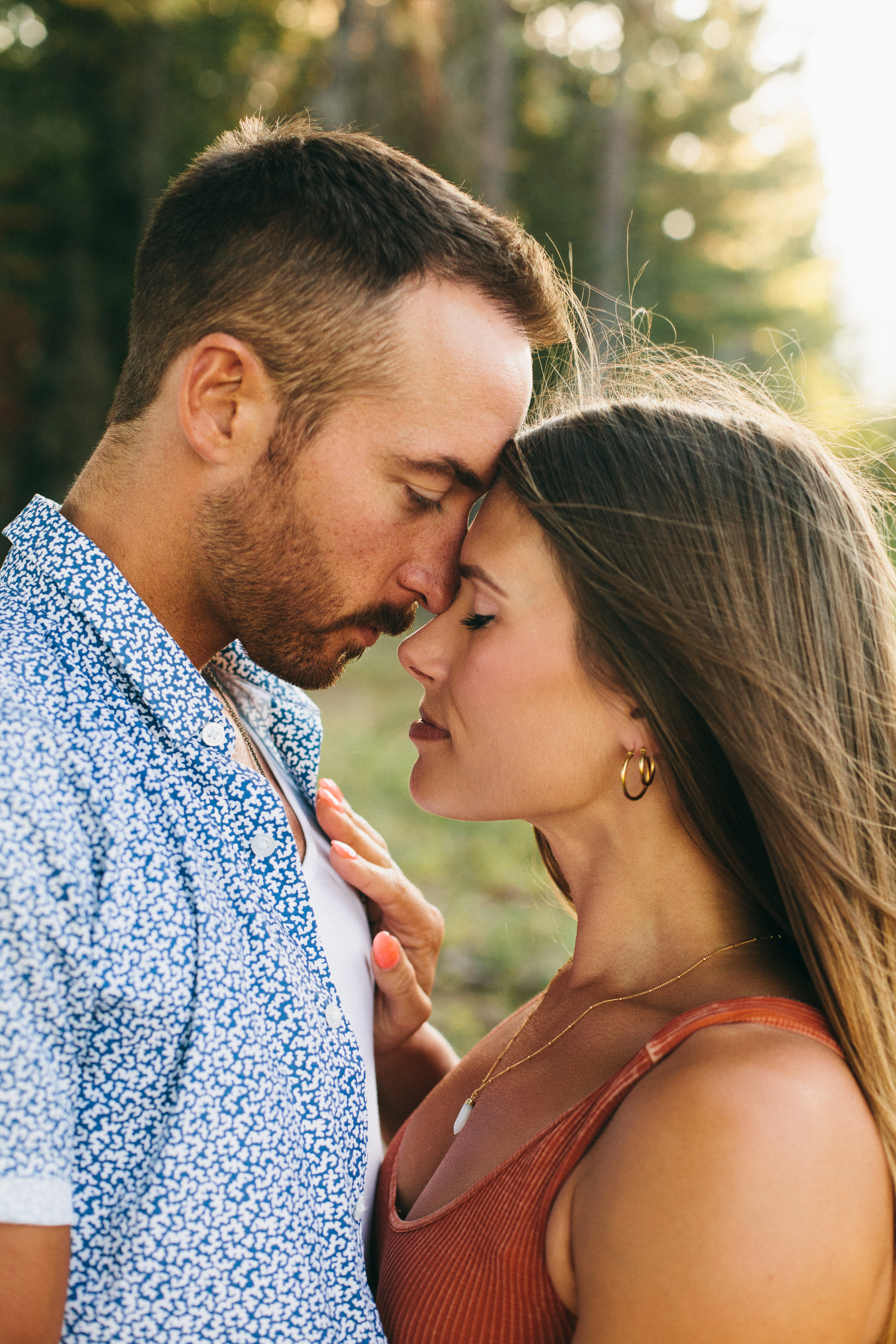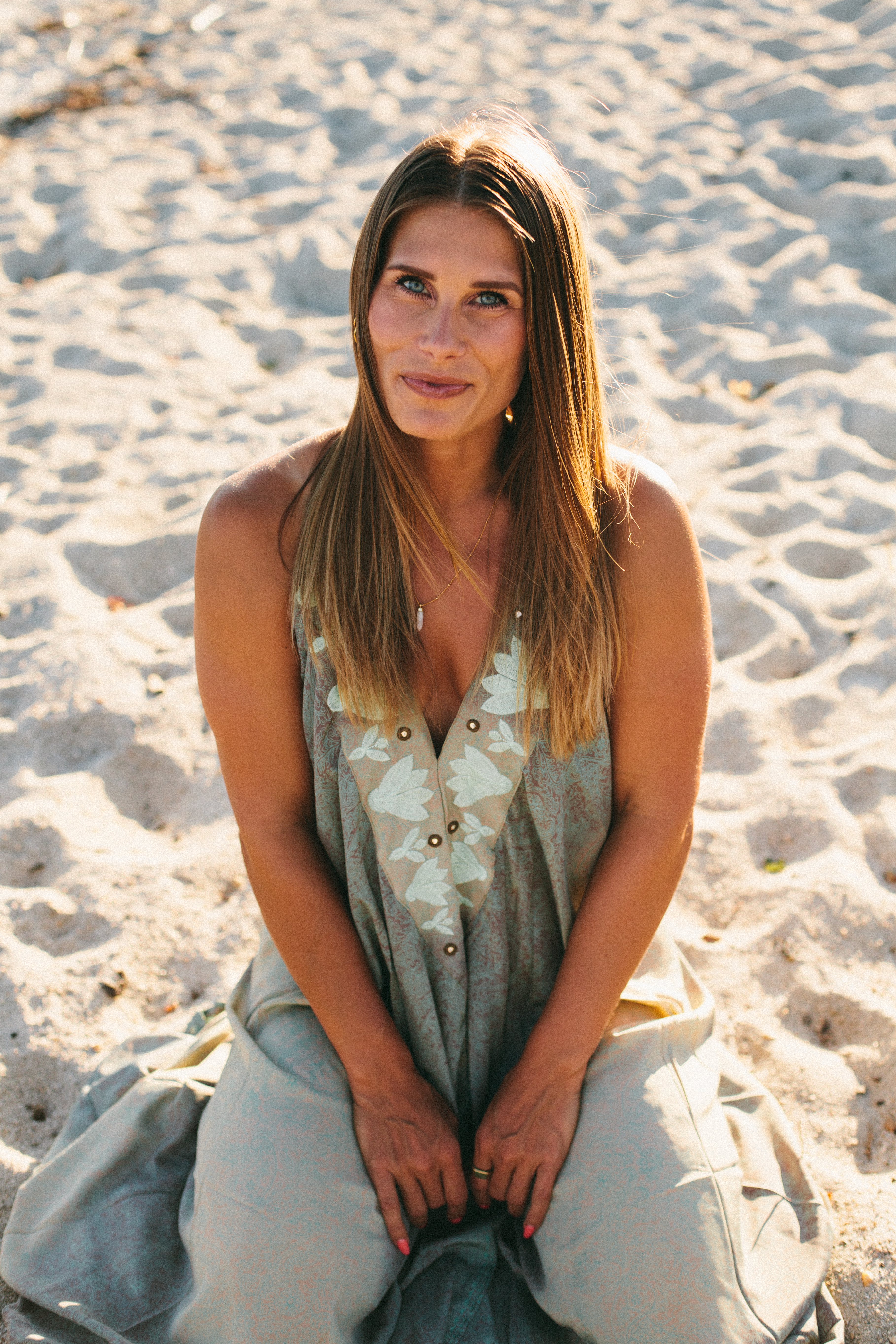 "I think above all, this information is going to help my partner and I spend much more time being intimate or enjoying fun activities together versus wasting time on pettiness that detracts from our relationship. I want a romantic, deep partnership more than anything. For a while I was really worried that would never happen between the two of us. Now I have hope. That hope is priceless!"
- Nicki
I'm so glad you are on this journey with me!